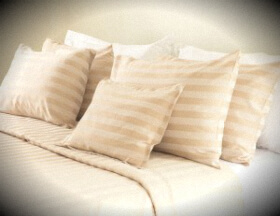 One of the things that rarely gets any cleaning is your mattress. At our company we want to change this. We offer affordable professional mattress cleaning services in Cricklewood, which will ensure your mattresses are free of allergens and dirt. We believe you need a healthy environment for a healthy sleep, that's why we think you should start with your mattress where you spend a good amount of time each and every night. We have special equipment and we are quite skilled. We will get the job done in no time. After we are finished, your mattress will be clean and healthy. Make an appointment whenever you can.
Professional Mattress Cleaners in Cricklewood
We offer professional mattress cleaning packages in Cricklewood that will meet your criteria and expectations. We believe you will be content. Check this out:
Effective, safe and quick cleaning process
Professional, courteous and skilled cleaners
Sleep area optimisation
Money-saving cleaning program
Free quotes
Mattress Cleaners in NW2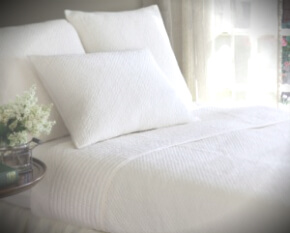 Without a doubt, when you clean and maintain your mattress, you protect your investment. Mattresses are expensive but if you take care of them, you can use them in the years to come. It is important to keep germs and bed bugs at bay for a healthy sleep. However, mattress cleaning is not the easiest thing to do. It requires special cleaning equipment, which the average person does not have. This is why Cleaners Cricklewood believe it is best to stick with our company. We do have professional cleaning equipment which meets all criteria and is totally powerful. That's right, we are armed with powerful cleaning machines and products to do the cleaning on site. We will do all the hard work for you, you can sit and watch us while we are getting the job done.
Our mattress cleaning service in Cricklewood is powerful, delicate, efficient and cost-effective. We provide high-quality cleaning solutions and we are ready to answer your questions and meet your expectations. We work on the daily. That includes weekends and bank holidays. We would love to hear from you. If you need help cleaning your mattress, you know you can count on us. We are waiting for your call.